We are a Full-Service Insurance & Risk Management Agency.
Personal & Business Insurance
It's good to have options! Call us at (386) 328-1100
Open Enrollment for Health Insurance
Your search is over! $0 Health Insurance plans are available. Click, call, or stop by to review your options.
Get a Quote!
Serving residents and businesses throughout North Florida and Georgia
and throughout the Southeast United States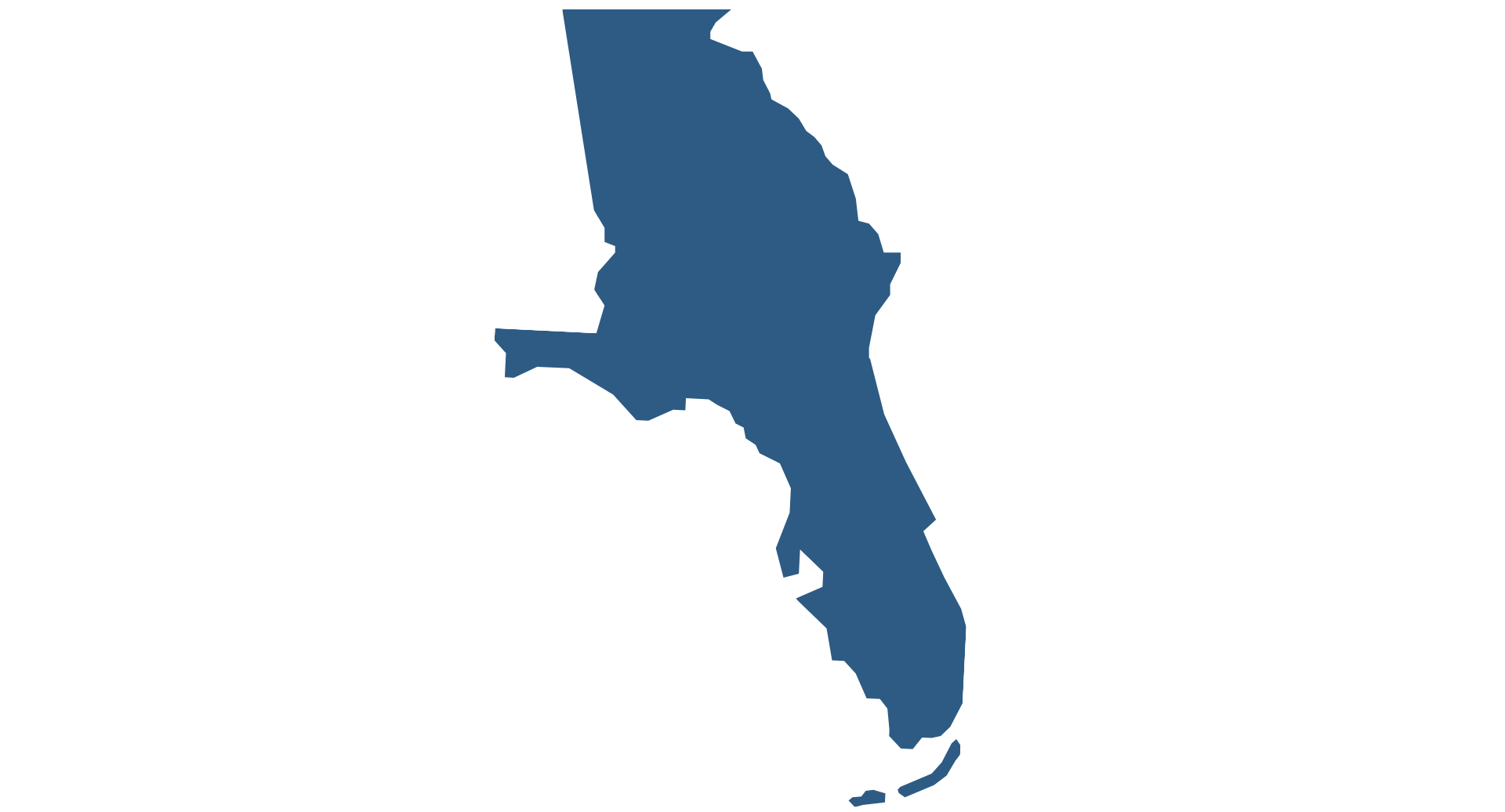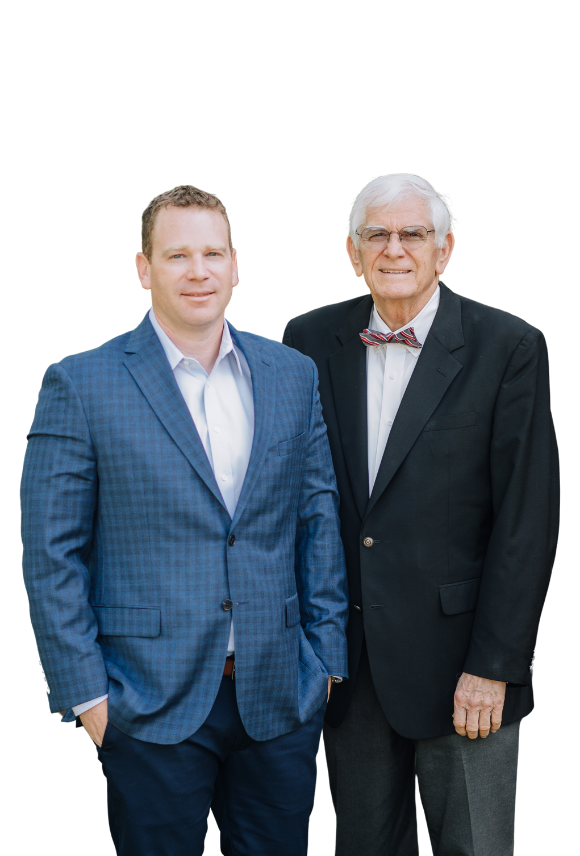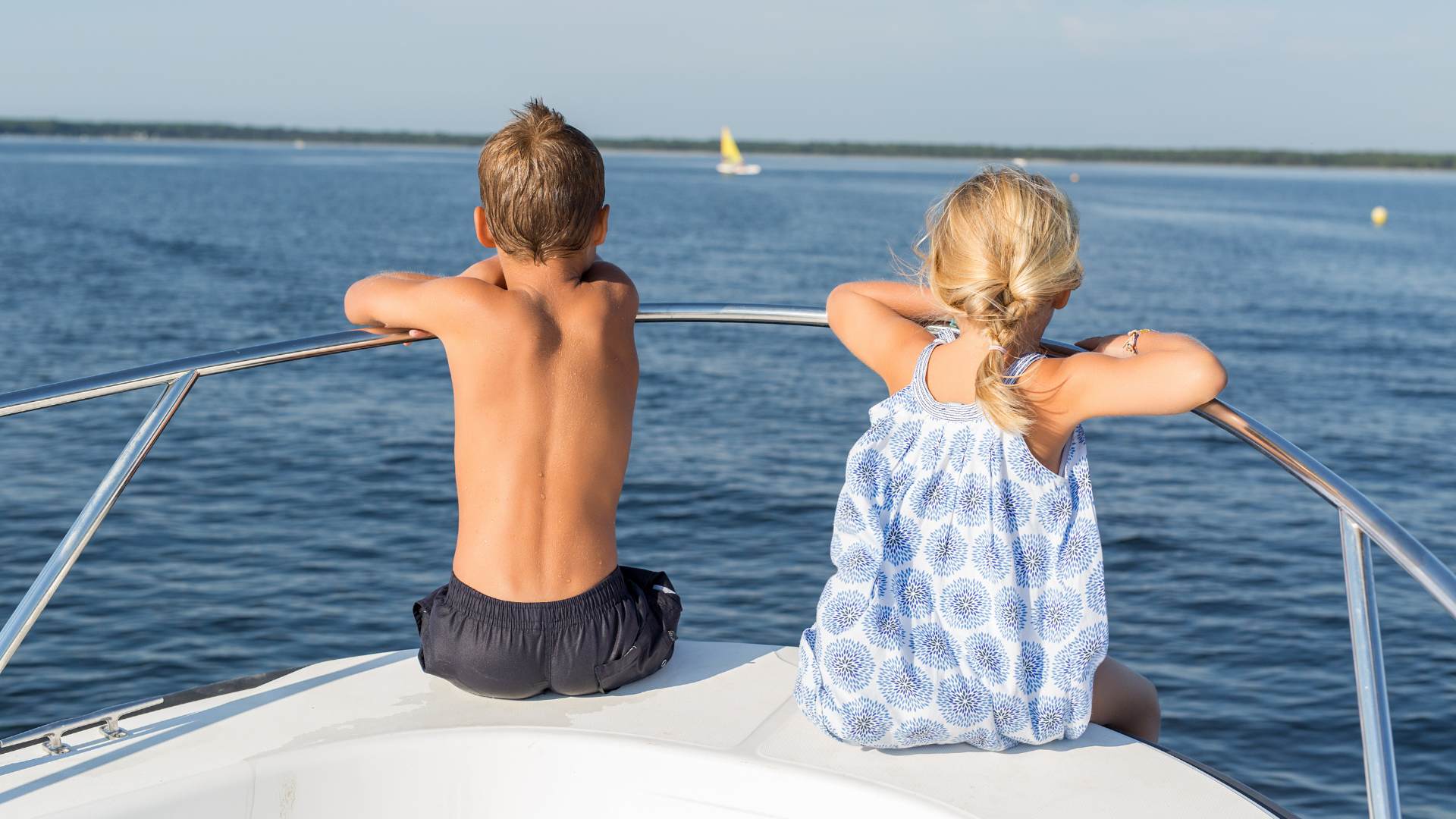 It's good to have options! Learn more >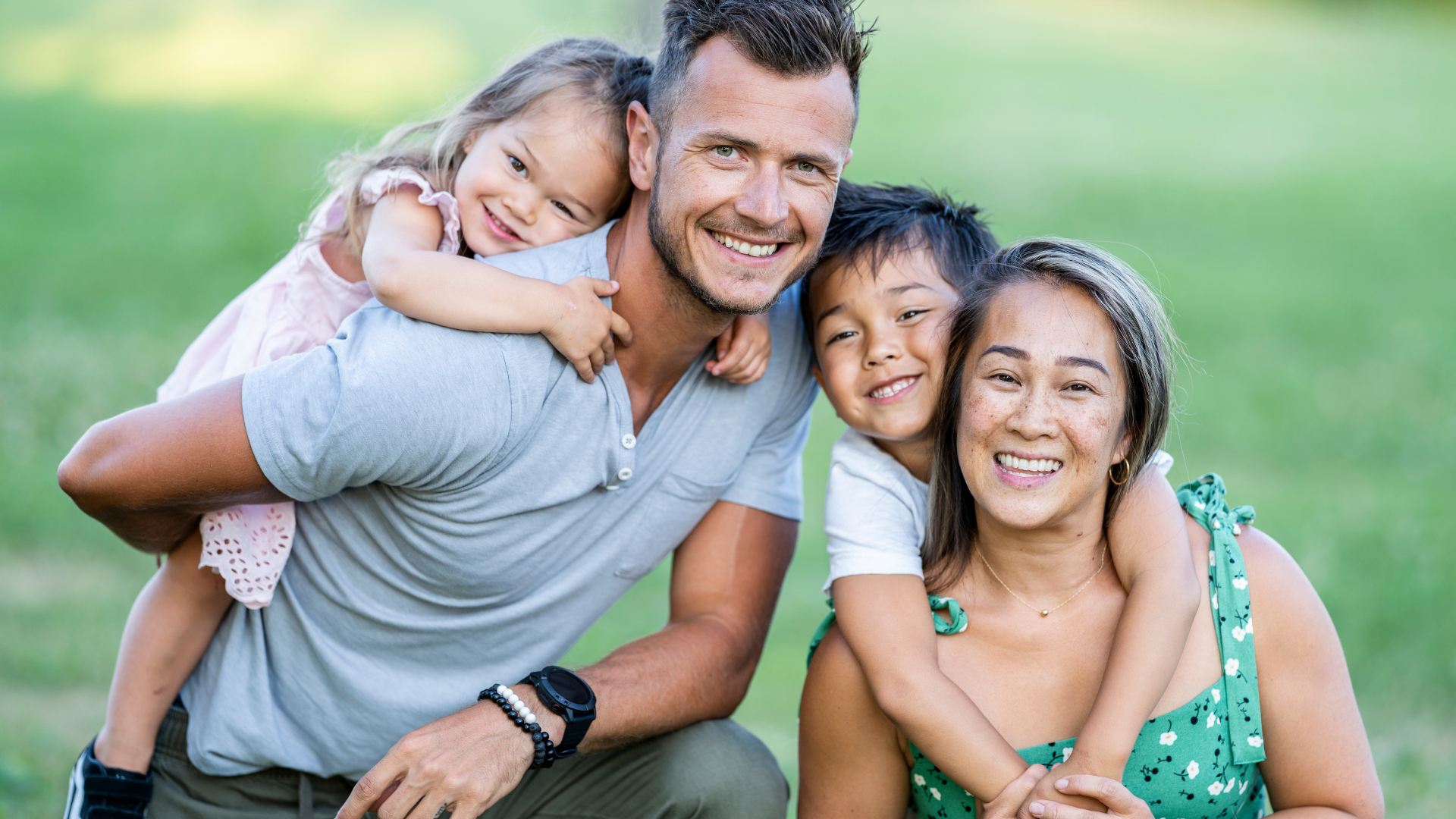 Take care of those closest to you. Learn more >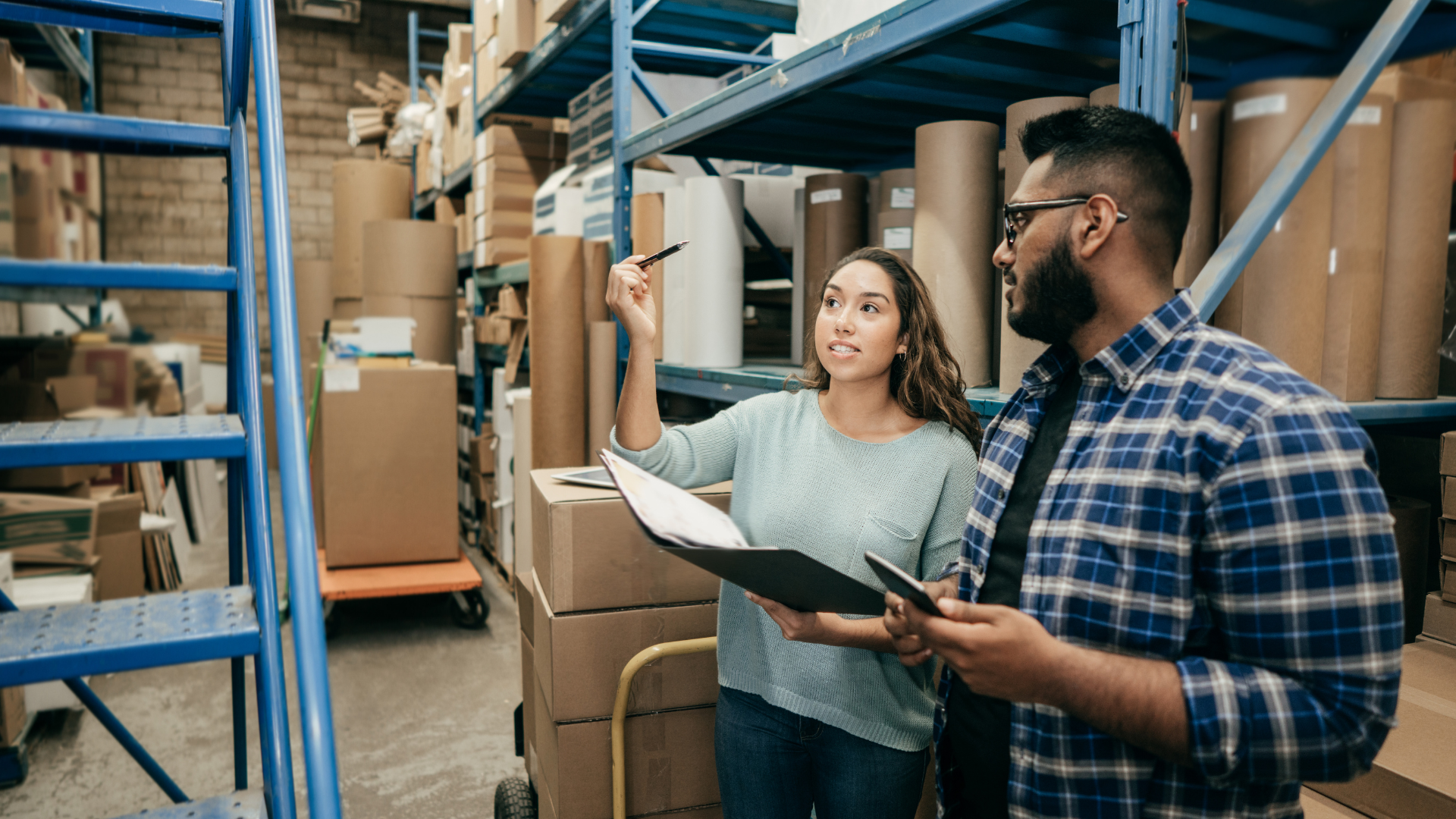 Protect your business and your employees. Learn more >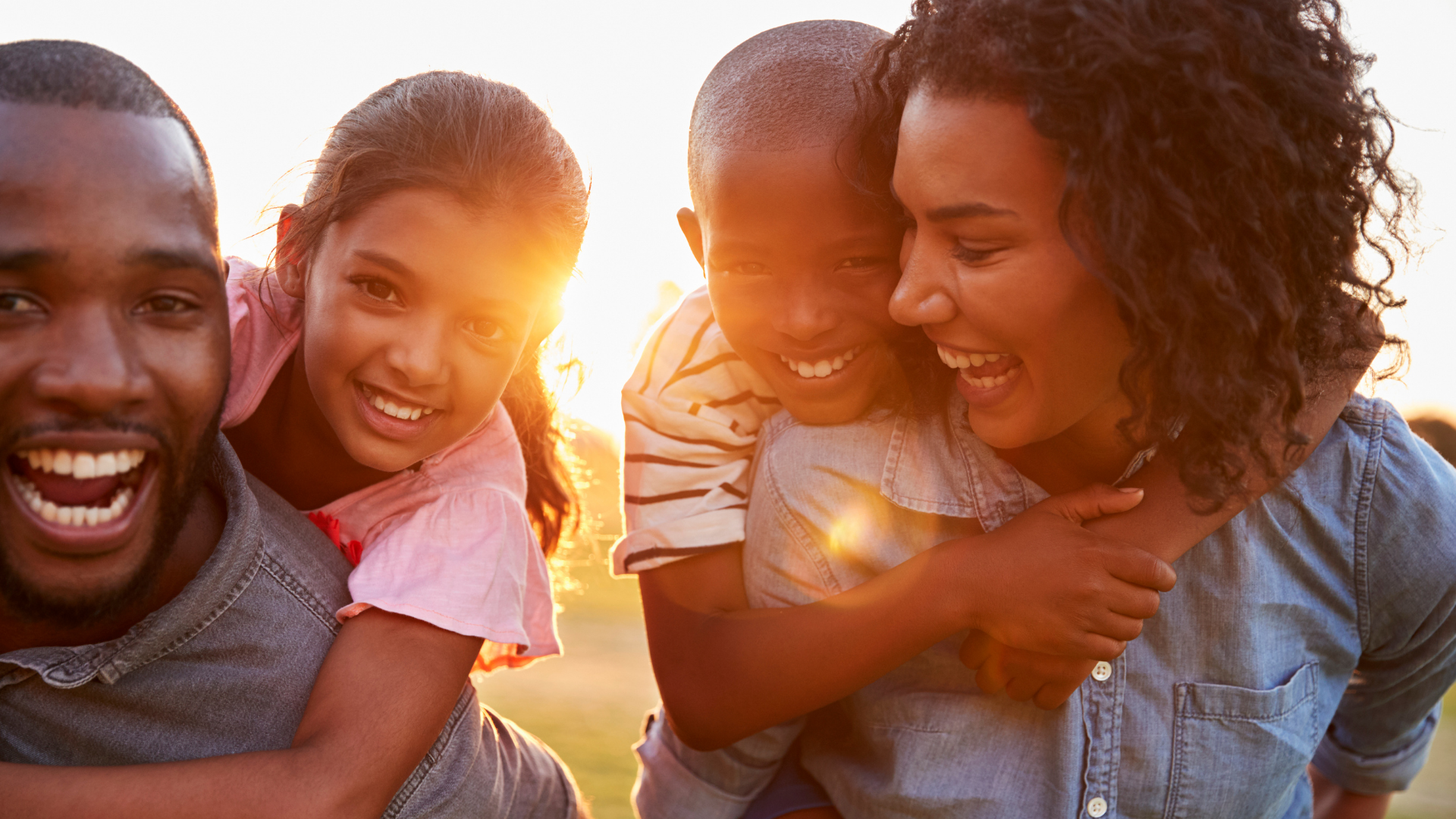 Attuned to your unique financial goals and tailored to encompass all of the existing variables in your financial life. Learn more >
Not Your Average Local Agency
Bates Hewett & Floyd is not your average local agency. Our approach to insurance and risk, our longevity in our community and the way we treat our clients sets us apart.
We are a full-service insurance agency working with individuals and businesses.
We are led by 2 generations proudly serving Palatka, Putnam County, St Johns County and throughout the Southeast United States for over 40 years!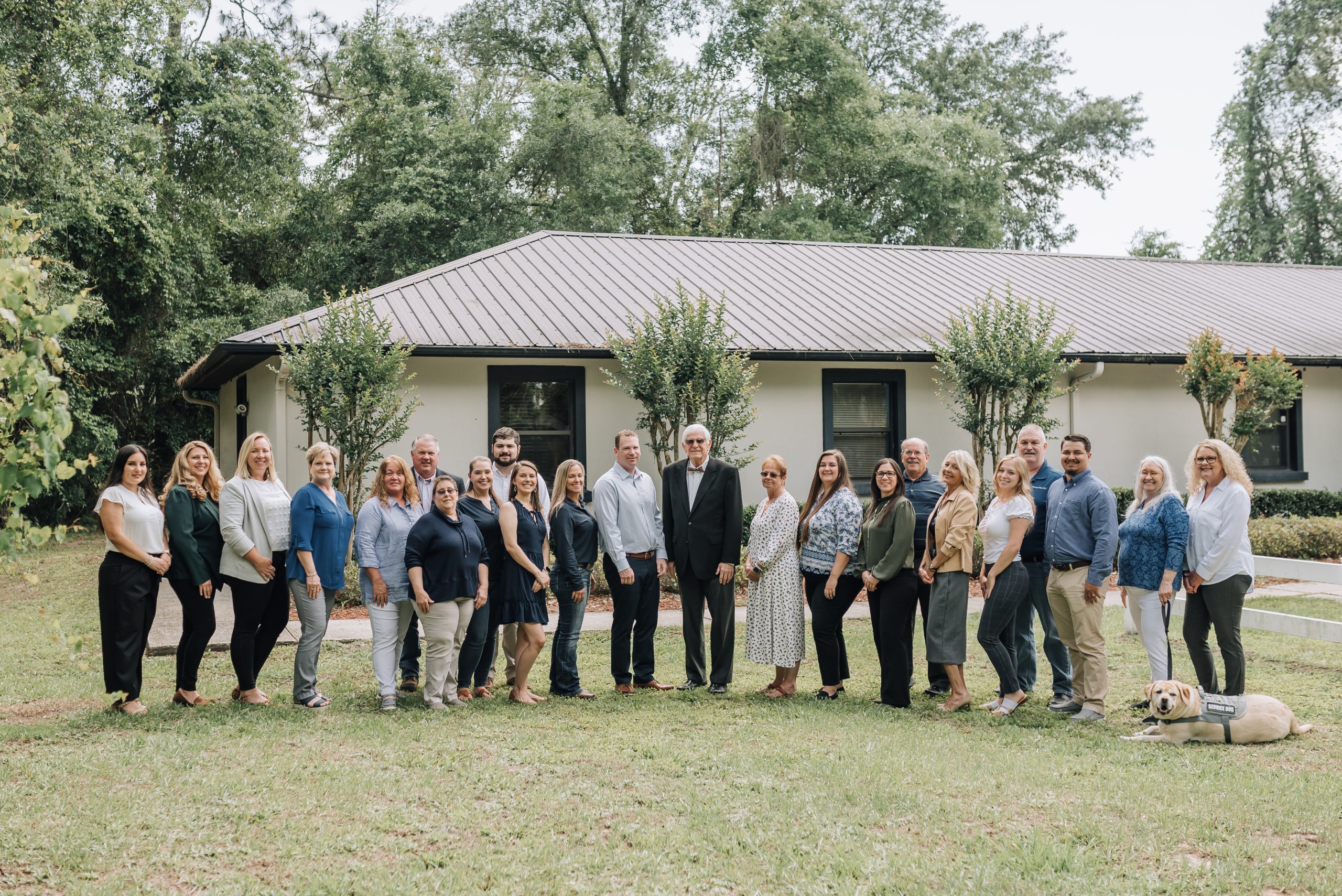 Offices in Palatka and St. Augustine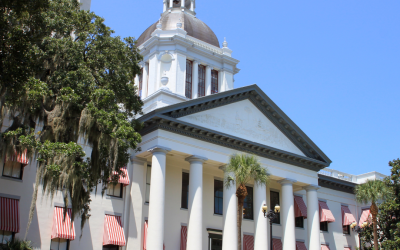 On Dec. 16, 2022, the Gov. DeSantis signed into law Senate Bill 2-A (SB 2-A), a property reform bill. SB 2-A includes provisions to help stabilize Florida's property insurance market, increase competition and strengthen consumer protections. SB 2-A builds on the...
read more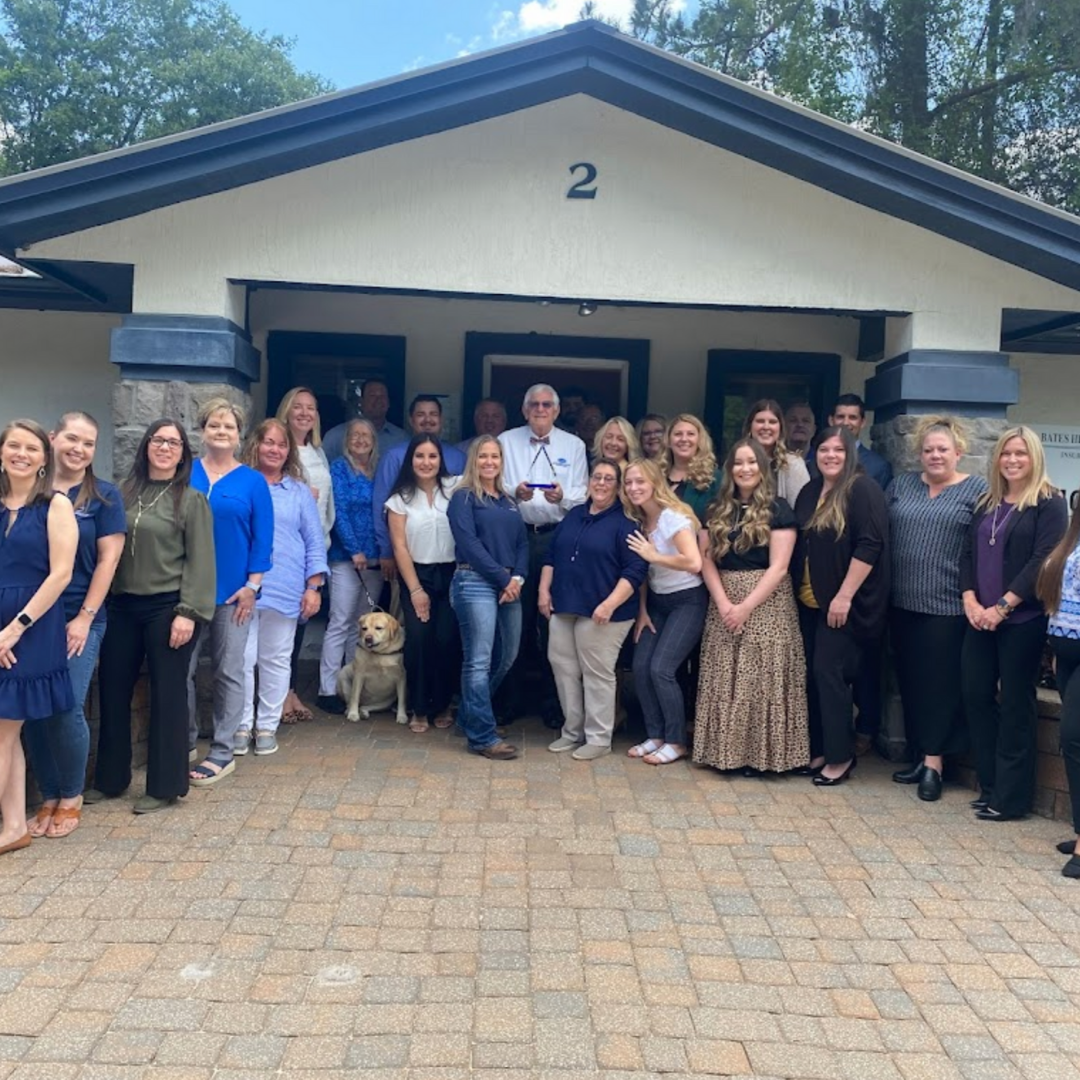 3400 Crill Ave, Ste. 2
Palatka, FL 32177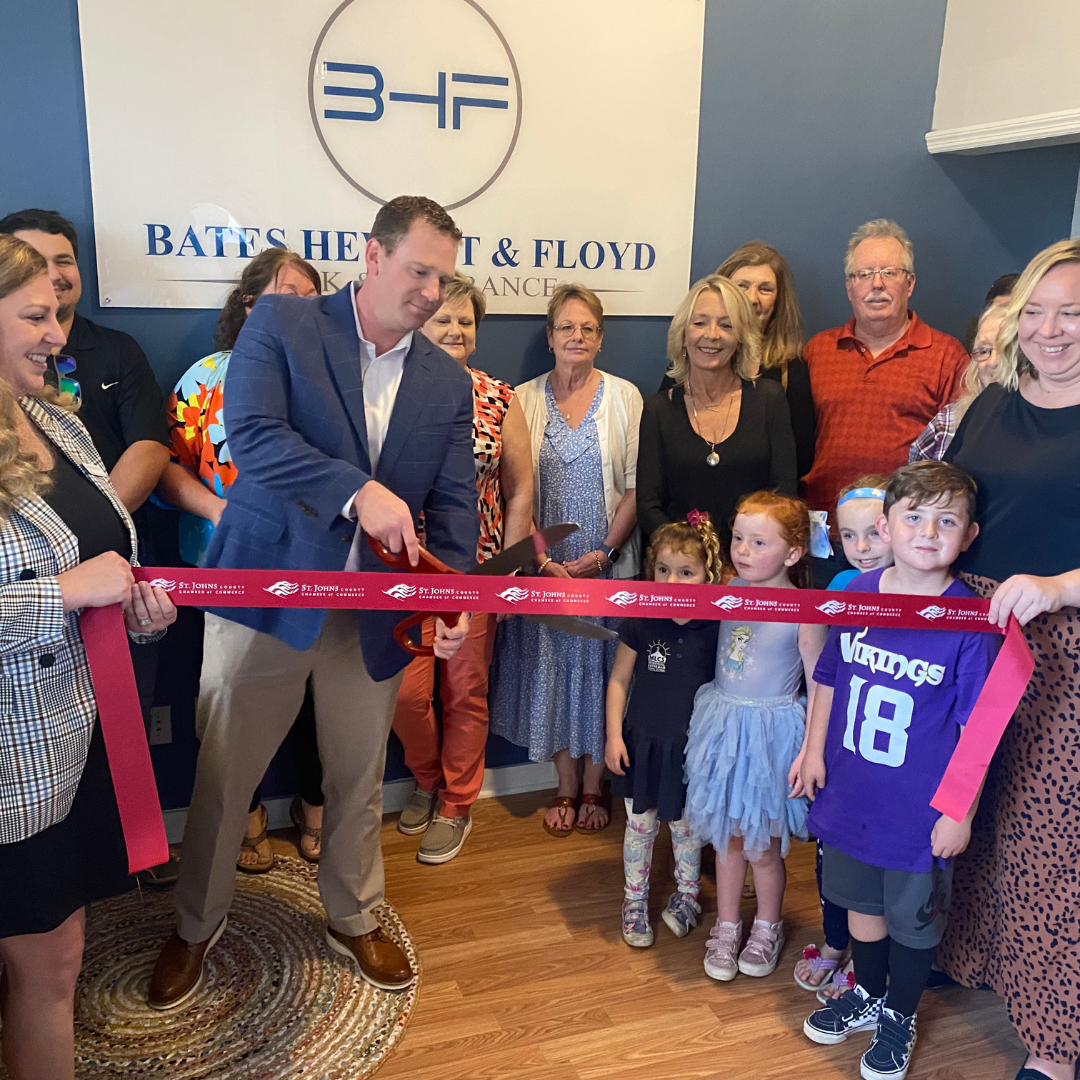 165 Southpark Blvd, Suite B
St. Augustine, FL 32086
Let us get you peace of mind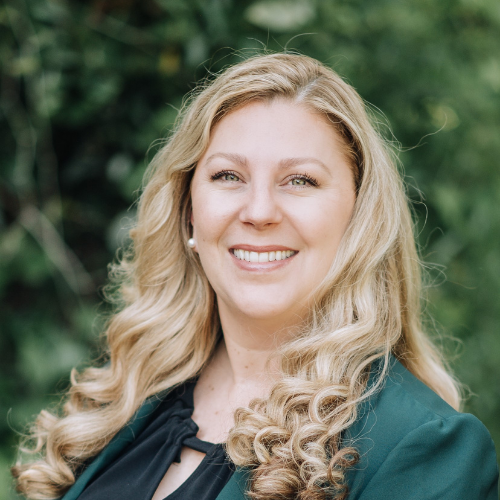 Advisor
St. Augustine, FL