Simply offering benefits to your employees isn't as easy as it used to be. The impact of legislation and other changes in the health and benefits world makes it necessary to assess what path is right for you and your employees. Together, we will explore the risks your business may face. Using our comprehensive risk assessment, we will work together to decide what matters most to you – developing a customized plan to protect your employees and organization. Each year, we review the plan and what we have accomplished together and ensure the plan remains relevant and continually evolves as both your business and the world of risk does.
Available Coverages:
Health Insurance

Medicare

Dental Insurance

Vision Plans

Life Insurance

Specialty Coverages
Our local agents are ready to assist you with all of your insurance & risk management needs!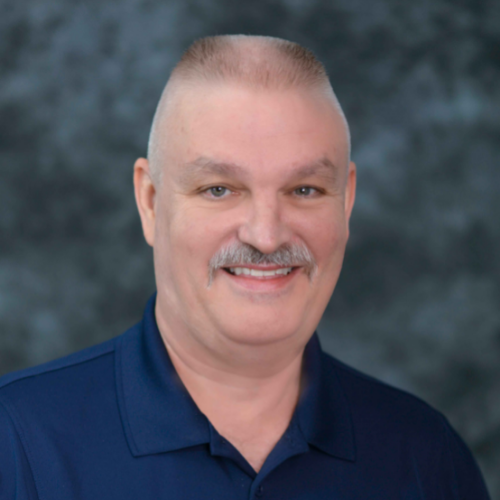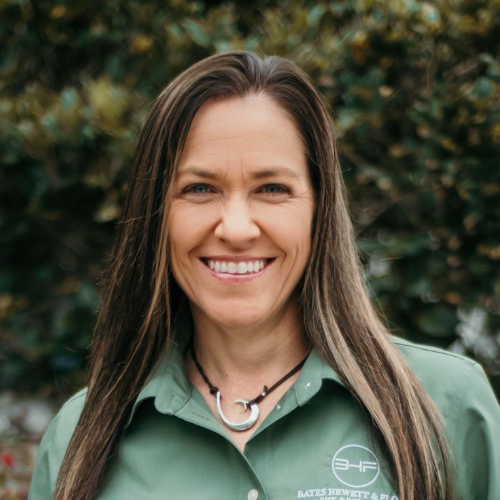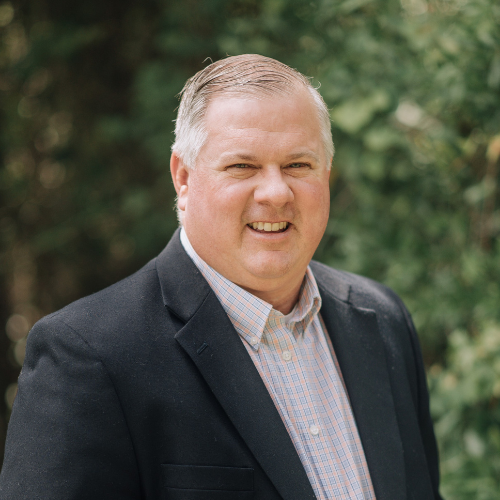 Individual & Group Health Insurance Options
At Bates Hewett & Floyd, we have several options when it comes to insuring your health.
One of the biggest myths out there is the thought that obtaining health insurance through a local agency is more expensive than going direct to a company. That is simply not true. Our relationship with our insurance carrier partners allows us to offer you the right product, with the right company at no additional cost to you.