Bates Hewett & Floyd Recent Articles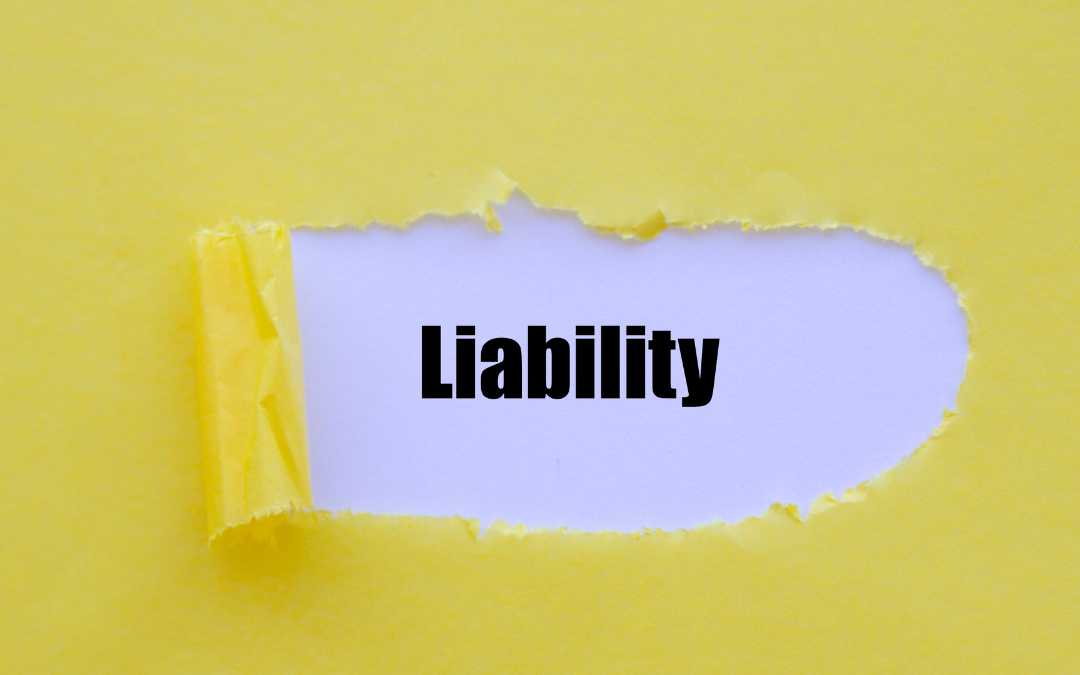 Almost every organization faces commercial liability exposures. A commercial liability loss exposure is a condition or situation that presents the possibility of an organization becoming legally and financially responsible for injury, harm, or damage to another party....
Looking for specific insurance information?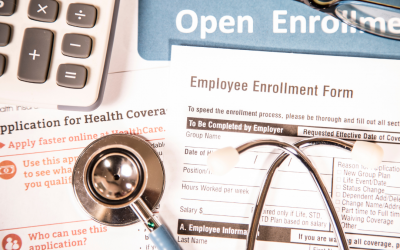 Many employees are currently feeling financially strained because of inflation. With open...