Bates Hewett & Floyd Recent Articles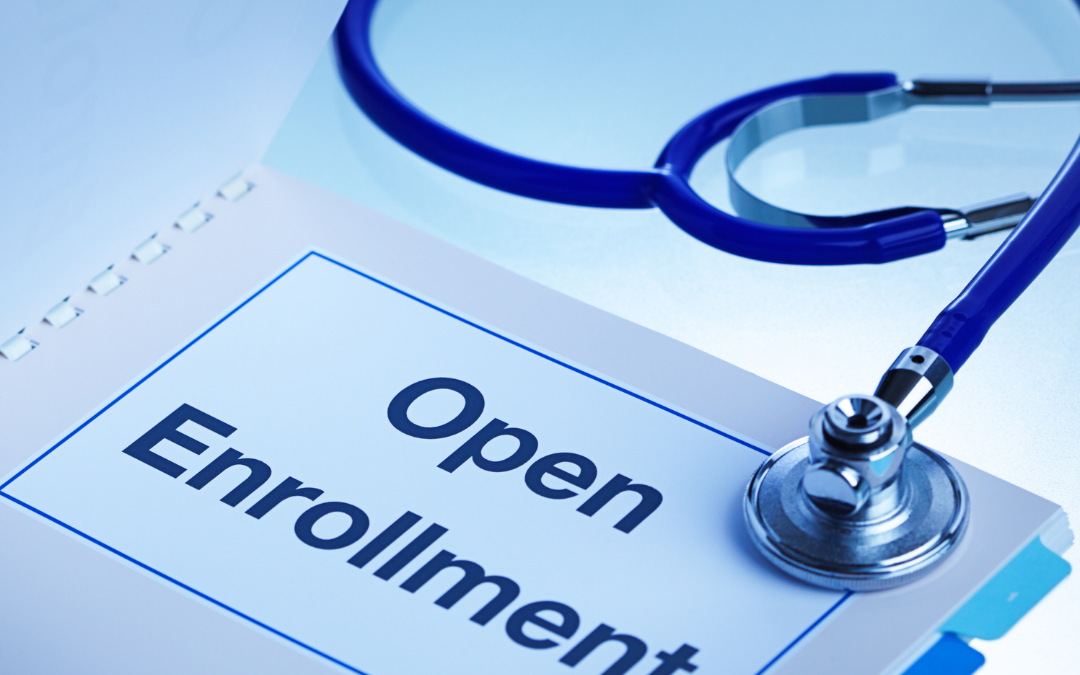 Many employees continue to feel financially strained because of inflation. With open enrollment fast approaching, inflation could impact the choices employees make when it comes to their benefits. Specifically, employees are likely to consider which benefits matter...
Looking for specific insurance information?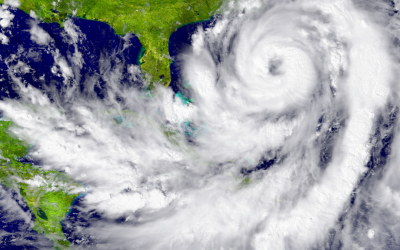 Hurricanes can cause significant damage to homes, resulting in costly repairs and even total...