Bates Hewett & Floyd Recent Articles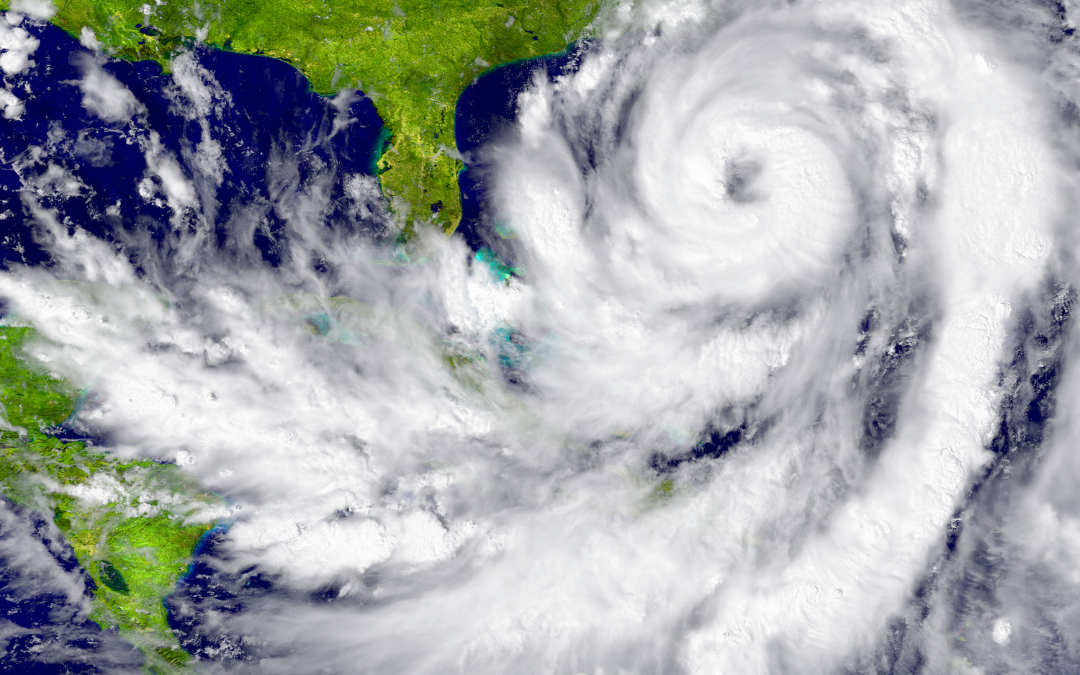 Hurricanes can cause significant damage to homes, resulting in costly repairs and even total property loss. Hurricane season starts May 15 on the west coast and June 1 on the east coast and along the Gulf of Mexico. As a homeowner, it's essential to understand what...
Looking for specific insurance information? 
If you own your personal watercraft (PWC), you'll want to know about all the ways your PWC policy...