Bates Hewett & Floyd Recent Articles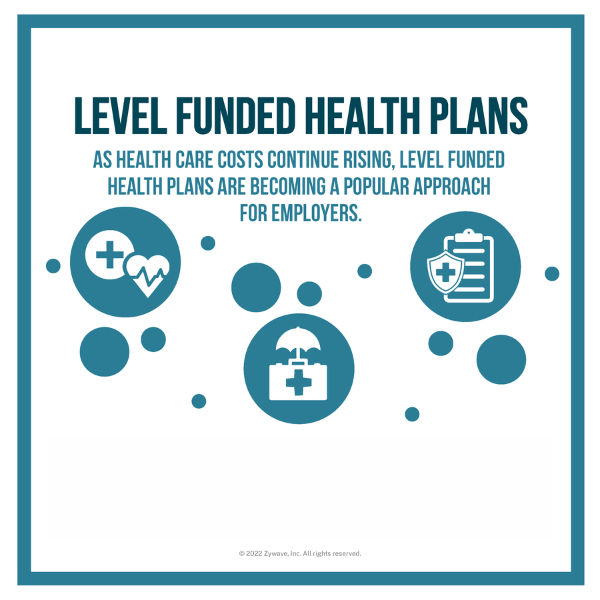 If you desire the freedom of a self-funded insurance plan but need a little more certainty for your budgeting concerns, level funding might be an option for you. Weigh the advantages and disadvantages and decide what's best for your company. What is a Self-funded...
Looking for specific insurance information?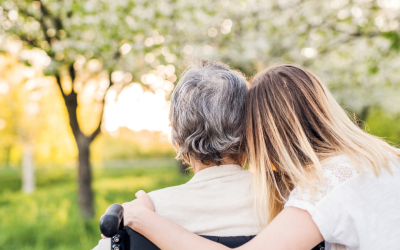 Around half of the elderly Americans are unable to afford essential expenses, according to the...