Bates Hewett & Floyd Recent Articles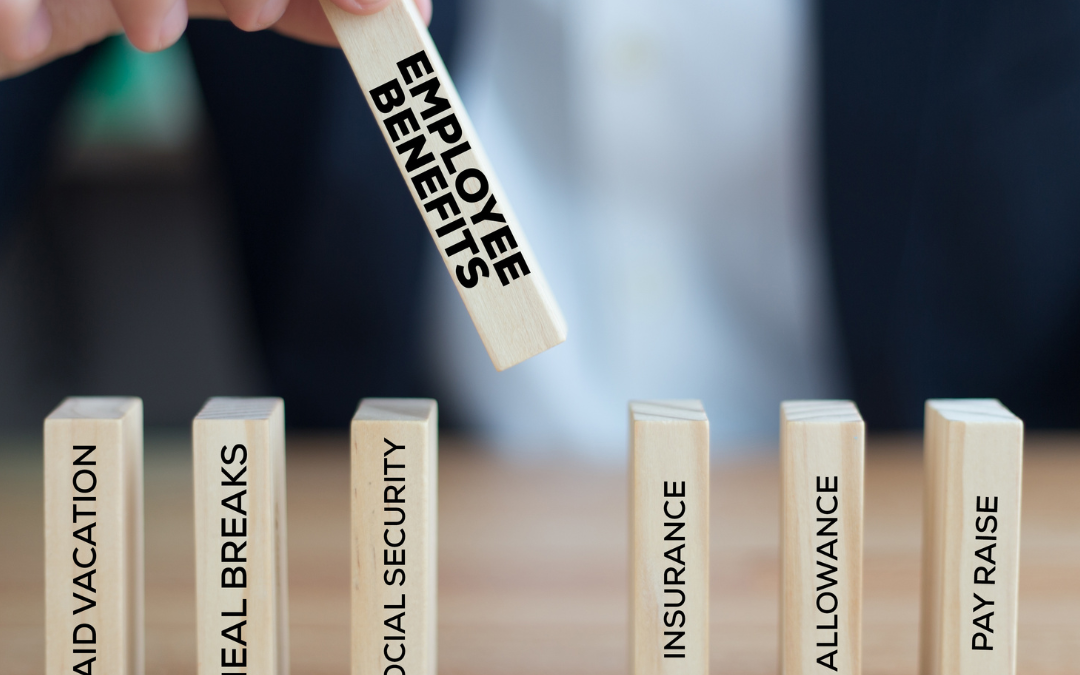 Over the last few years, almost every aspect of the workplace has changed, leading to many unforeseen challenges. Unfortunately, many of the challenges that plagued workplaces in 2022 will likely continue in 2023 and beyond. In particular, current labor challenges are...
Looking for specific insurance information?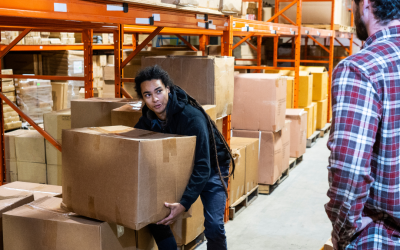 Due to the layout of storage areas, very little stock of products is actually within an employee's...