Florida Health Care Plans – Locally trusted.  Nationally recognized.
Great Health Care begins at home…
Are you new to Medicare? Need help understanding your options?
Bates Hewett & Floyd can help you find an affordable Medicare Advantage-Prescription Drug (MA-PD) plan from Florida Health Care Plans (FHCP) to replace your Original Medicare coverage.
Florida Health Care Plans has been serving our community since 1974 and is committed to the health and well-being of our members.  We take pride in being local and accessible.  FHCP offers a variety of MA-PD Plans designed to meet the health care and prescription drug needs for residents that reside in Brevard, Flagler, Seminole, St. Johns and Volusia Counties
Let's take a look at your options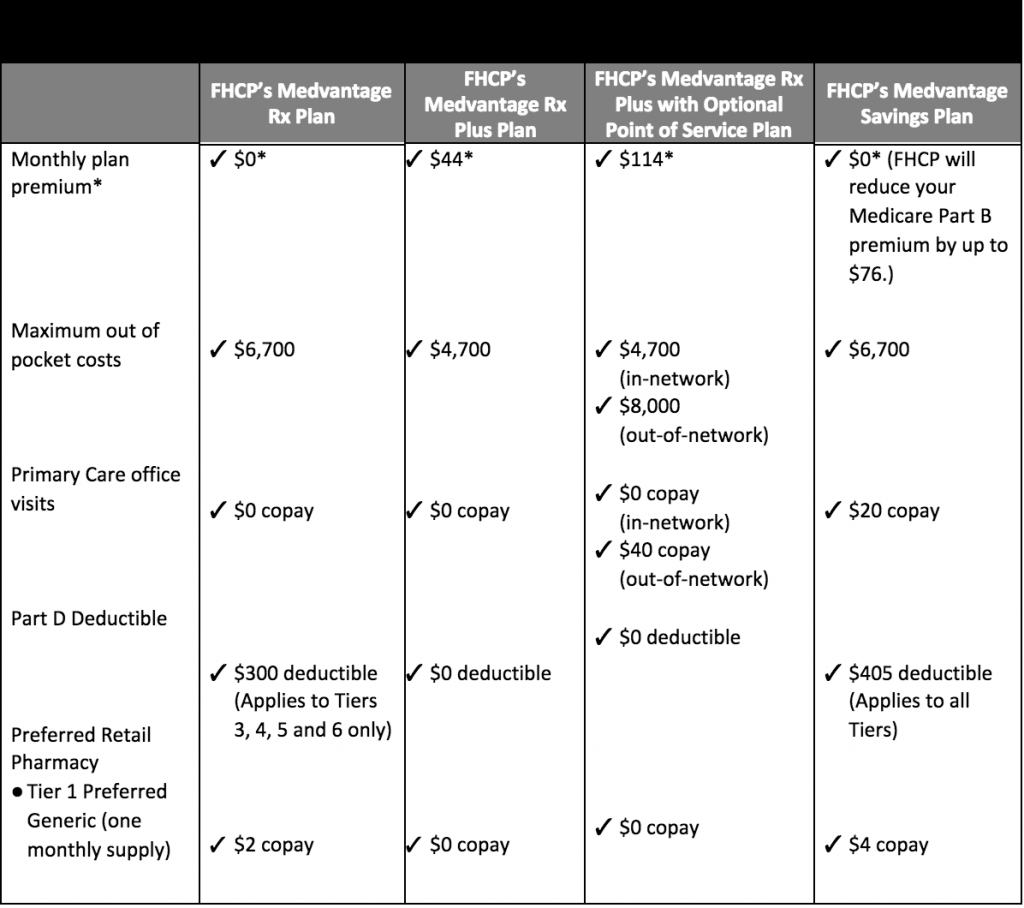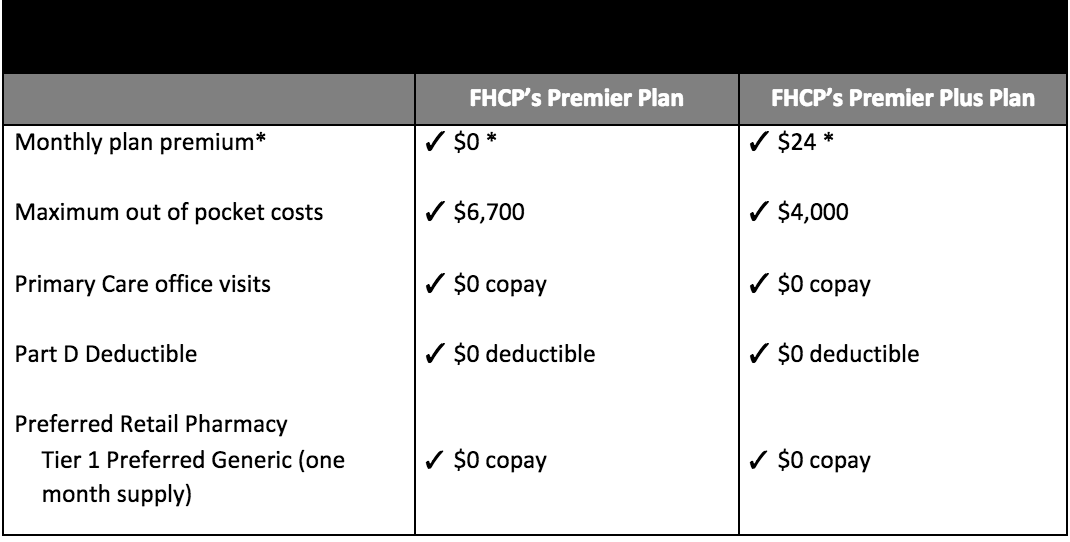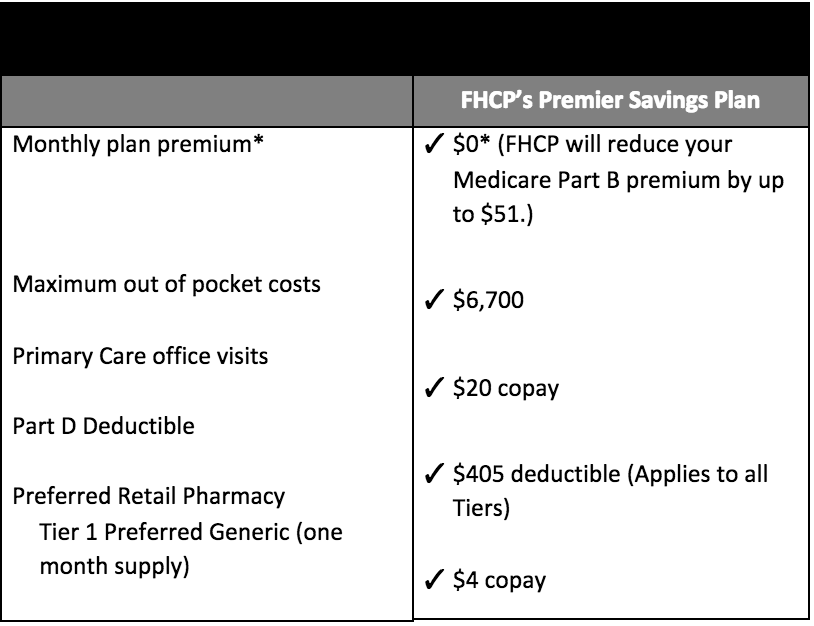 Florida Healthcare Plans Provider network includes hospitals throughout our service area so you can choose where you get care.
Worldwide emergency and urgent care coverage
Becoming a Florida Health Care Plans member and take advantage of these extras:
Preferred Fitness Program – as an FHCP Medicare Advantage member, you are automatically enrolled in their "Preferred Fitness Program" which provides you with free unlimited visits to local fitness centers and gyms throughout FHCP's service area.  You can work out at a different gym every day of the week!  Swim today and lift weights tomorrow to find that perfect physical challenge that helps you attain or maintain your optimal level of health and wellness.
Doctor on Demand – Telemedicine appointments take place via a secure web-based application on a smartphone, tablet or computer.  Face to face visits allows the telemedicine physician or psychologist to treat common non-emergency medical issues such as colds, flu, fever, bronchitis, sinus infections, eye issues, etc.
Nurse Advice Line – Speak to a Registered Nurse or request general information 24 hours a day, 7 days a week
Health and Wellness Programs: FHCP's health and wellness programs are designed with an emphasis on preventive care to promote a better quality of life for our members.    
Get covered: Enroll in a Florida Health Care Plans today!
We can help you find a Florida Health Care Plans Medicare plan specifically to meet your needs.
Call us at 386.328.1100 or fill out our contact form for a free quote.